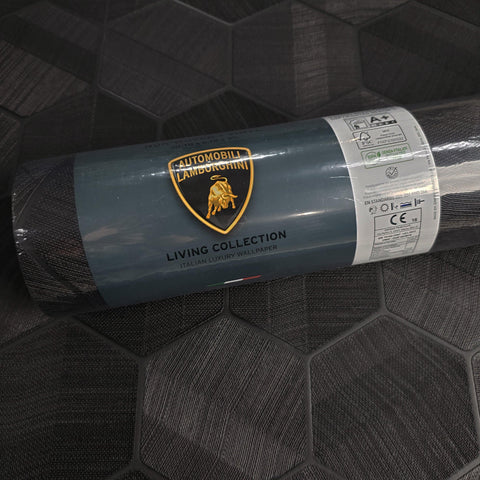 Walls Decor - Lamborghini wallpaper
The new Lamborghini wallpaper collection from Lamborghini Living is the ultimate way to add style and sophistication to any room.
With bold colors and modern designs, this wallpaper will make a statement in any home or office. The collection features a range of wallpapers including abstracts, landscapes, geometrics, and classic styles like marble and wood. Whether you're looking for something simple or something dramatic, the Lamborghini wallpaper collection has it all.
With its luxurious designs, quality construction, and easy installation process, this collection is sure to be a conversation starter in any room. So if you're looking for an elegant way to add some flair to your home or office, look no further than the Lamborghini wallpaper collection. With its luxurious designs and easy installation, it's sure to be a hit in any space. So get ready to make a statement with this timeless classic!