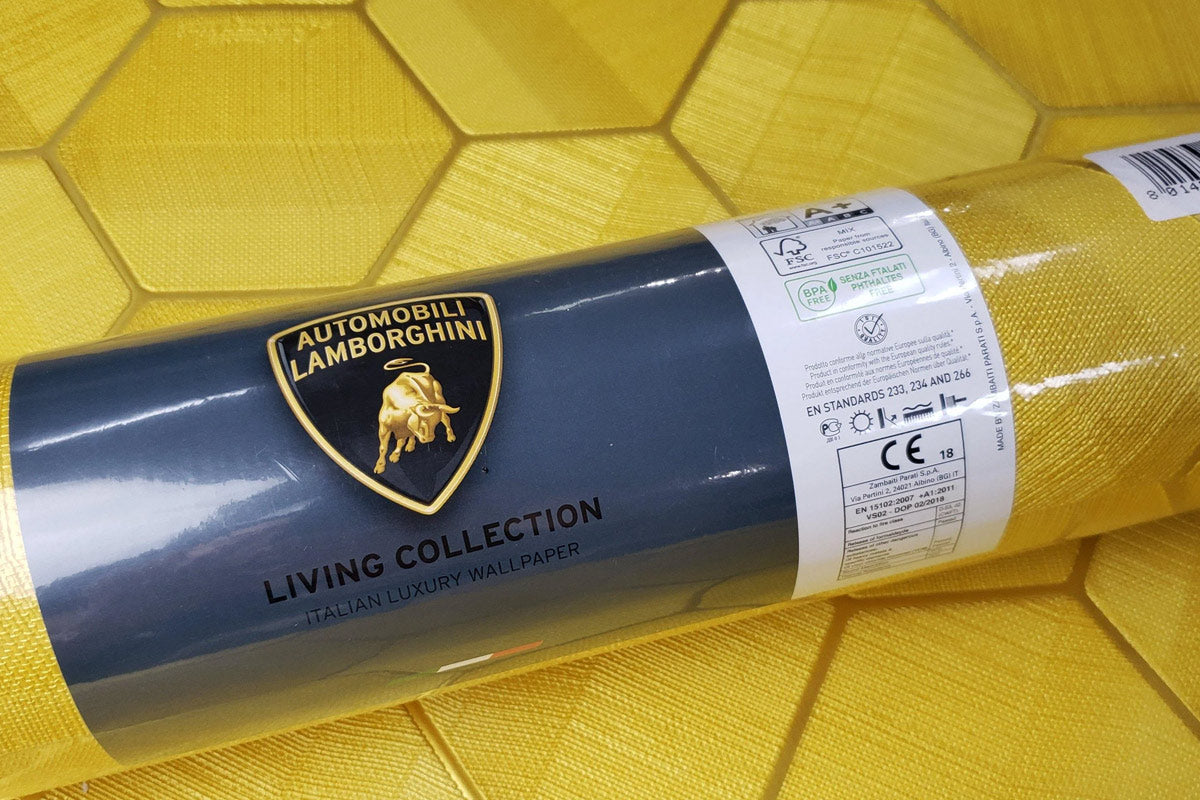 The Unparalleled Beauty of Italian Design
Italy is known for its exquisite style and design, and that's certainly no surprise. From the fashion houses of Milan to the rolling hills of Tuscany, Italian designs are renowned for their simple luxury and classic beauty. But have you ever considered bringing a touch of Italy into your own home? Let's take a look at some of the most popular Italian wall coverings WALLS Decor offering.

Italian Wallpaper

Italian wallpaper is an excellent way to add sophistication to any room in your home. From bold geometric prints to elegant floral designs, there is something for everyone. These wallpapers are sure to make a statement, while still keeping with a timeless aesthetic. Plus, these prints can also be used on both walls and ceilings for an extra luxurious feel. Whether you're looking for something subtle or something that really stands out, Italian wallpaper has it all!


Italian Wall Murals
If traditional wallpaper isn't quite your style, why not try adding an Italian wall mural instead? These murals often feature stunning landscapes or famous landmarks from around the country. This is perfect if you want to bring a bit of Italian culture into your home without having to redecorate completely! They can also be customized according to size, so you can easily find one that will fit perfectly in any room.


No matter which type of Italian wall covering you choose, it's sure to bring beauty and sophistication into any space in your home. With the wide variety available @ Walls Decor, there is sure to be something perfect for everyone! And once you experience the unparalleled beauty and elegance of Italian design, you won't want anything else adorning your walls ever again!