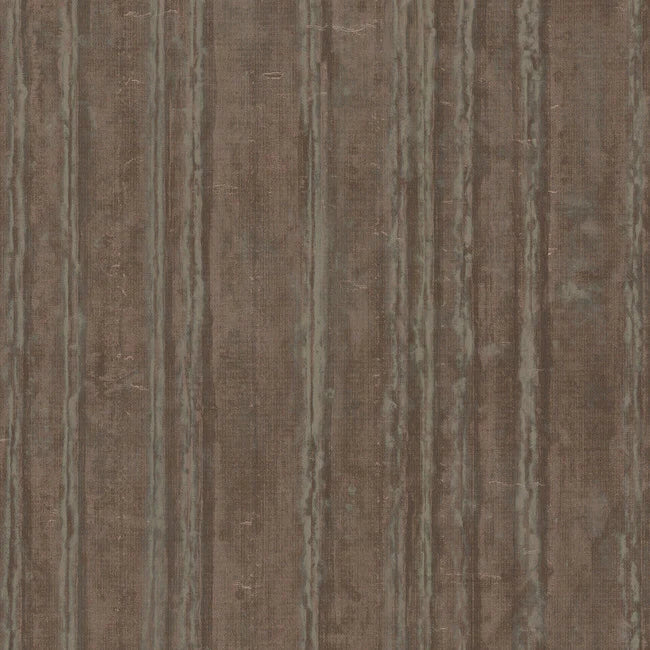 Vintage Tin High Performance Wallpaper RRD7605N
Original price
$149.00
-
Original price
$149.00
Product Details
Collection Name: Ronald Redding Industrial Interiors Volume III
Features: Unpasted - Scrubbable - Strippable
Product Dimensions (Standard): 26 in. x 30 ft. = 65.00 sq. ft
Product Dimensions (Metric): 66.04 cm x 9.14 m = 7.22 sq. m
Material: Type II (20 oz.) Osnaburg Backed Vinyl
Match Type: Reversible
Repeat: Random
Installation: Unpasted
Description
Vintage Tin High Performance Wallpaper is a type of wallpaper that is designed to replicate the look of vintage tin tiles or panels. It is typically made from a vinyl material that is reinforced with additional layers or coatings to provide enhanced durability and performance compared to traditional wallpaper.
This type of wallpaper is popular for use in kitchens, dining rooms, or other areas where a vintage or industrial look is desired. It typically features a metallic finish that simulates the look of aged tin, with intricate patterns and designs that add texture and depth to the walls.
Vintage Tin High Performance Wallpaper may be available from various manufacturers or brands, and may also be known by other names or product lines depending on the manufacturer. If you are interested in this type of wallpaper, it's important to choose a product that is appropriate for your specific needs and application, and to consult with a professional installer if necessary.