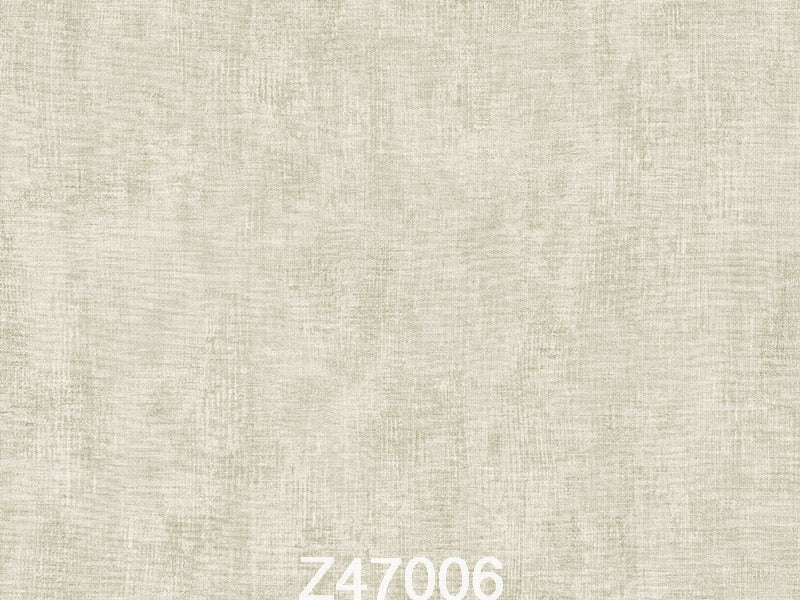 Villa Dorata WALLPAPER Z47006
Original price
$129.00
-
Original price
$129.00
Product Details
Collection Name: Villa Dorata
Product Dimensions (Standard): 3,4 ft x 33 ft = 113.52 sq.ft
Product Dimensions (Metric): 1.06 m x 10.05 m = 10.65 sq.m
Material: Fine embossing, heavy vinyl
Match Type: Free Match
Description
Zambaiti Parati is an Italian company that specializes in producing high-quality wallpapers. One of their collections is the Villa Dorata, which is a series of wallpapers inspired by the grandeur and elegance of Italian villas.
The Villa Dorata wallpaper collection features a range of designs, from intricate floral patterns to classic damask motifs, all of which are available in a variety of colors. The wallpapers are made using high-quality materials and printing techniques, resulting in a luxurious finish that is both durable and beautiful.
The Villa Dorata wallpapers are perfect for adding a touch of elegance and sophistication to any room. They can be used to create a statement wall, or to add subtle texture and pattern to a larger space. With so many designs and colors to choose from, there is sure to be a Villa Dorata wallpaper that will complement any decor style.