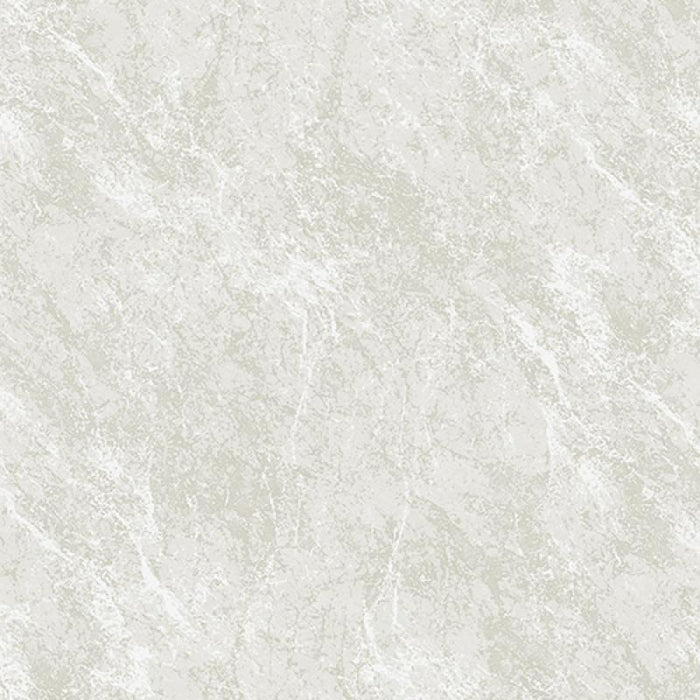 TROPICANO VOL.1 WALLPAPER 9906-3
Original price
$115.00
-
Original price
$115.00
Product Details
Collection Name: Tropicano Vol. 1
Product Dimensions (Standard): 3.45 ft x 51.18 ft = 176.4 sq.ft.
Product Dimensions (Metric): 106 cm x 16 m = 16.9 sq.m.
Material: Non-woven vinyl
Description
Tropicano Vol.1 Wallpaper is a type of wallpaper that features a bold and tropical design inspired by lush vegetation and exotic birds. This type of wallpaper typically features bright and vibrant colors, such as shades of green, blue, yellow, and pink, which can add a lively and energetic vibe to any room.
Tropicano Vol.1 Wallpaper is available in a variety of patterns and designs, from large-scale palm leaves to intricate bird motifs, which makes it a versatile option that can be used to create a range of different design styles and aesthetics. It is often used in living rooms, bedrooms, or dining rooms to create a statement wall or to add a pop of color and personality to the space.
This type of wallpaper is made from high-quality materials, such as vinyl or non-woven fabric, which gives it its strength and durability. It is easy to clean and maintain, as it can be wiped down with a damp cloth or sponge.
Tropicano Vol.1 Wallpaper is a popular choice for those looking to create a bold and playful look in their home. Its tropical design and bright colors can evoke feelings of relaxation and vacation, making it a great option for those who want to bring a touch of the tropics into their everyday lives. It can be paired with neutral furnishings and accessories to create a balanced and harmonious look, or with other bold and colorful patterns to create a more eclectic and daring design.