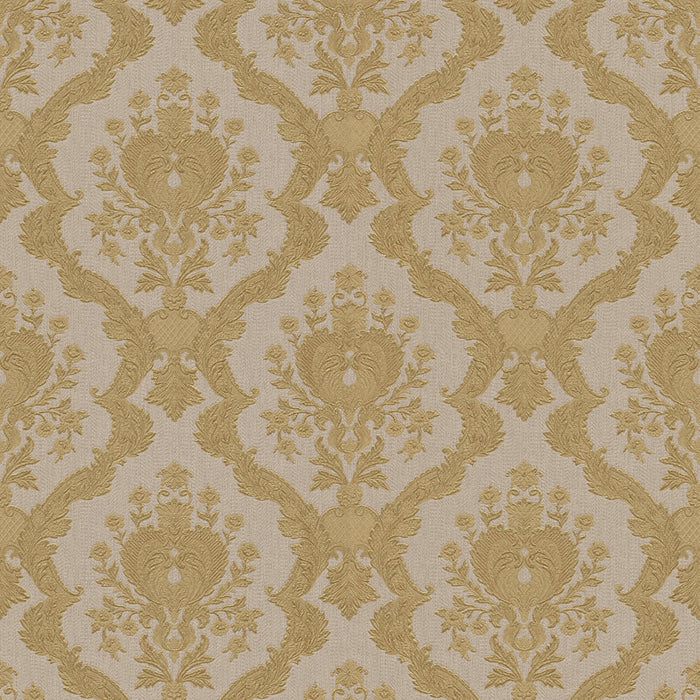 Tradizione Italiana WALLPAPER Z21747
Original price
$149.00
-
Original price
$149.00
Product Details
Collection Name: Tradizione Italiana
Product Dimensions (Standard): 20.8 in x 33 ft = 57.05 sq ft.
Product Dimensions (Metric): 53 cm x 10 m = 5.3 sq m.
Material: Vinyl Wallpaper on non-woven base
Description
"Tradizione Italiana" is an Italian phrase that translates to "Italian tradition" in English. When it comes to wallpaper, it refers to a style that reflects the cultural heritage and history of Italy. This type of wallpaper often features ornate patterns, rich colors, and intricate designs that evoke the elegance and luxury of traditional Italian aesthetics.
Tradizione Italiana wallpaper can be inspired by various aspects of Italian culture, including art, architecture, and nature. For instance, some designs may be based on classic Italian frescoes, while others might feature motifs found in Italian gardens or ancient Roman mosaics.
Many Italian wallpaper manufacturers offer collections that embody the spirit of Tradizione Italiana. These collections often use high-quality materials and printing techniques to create wallpapers that are durable, long-lasting, and have a luxurious finish.
Overall, Tradizione Italiana wallpaper can be a great way to add a touch of Italian charm and sophistication to any room. Whether you're looking to create a feature wall or add subtle texture and pattern to a larger space, there is sure to be a Tradizione Italiana wallpaper that will complement your decor style.