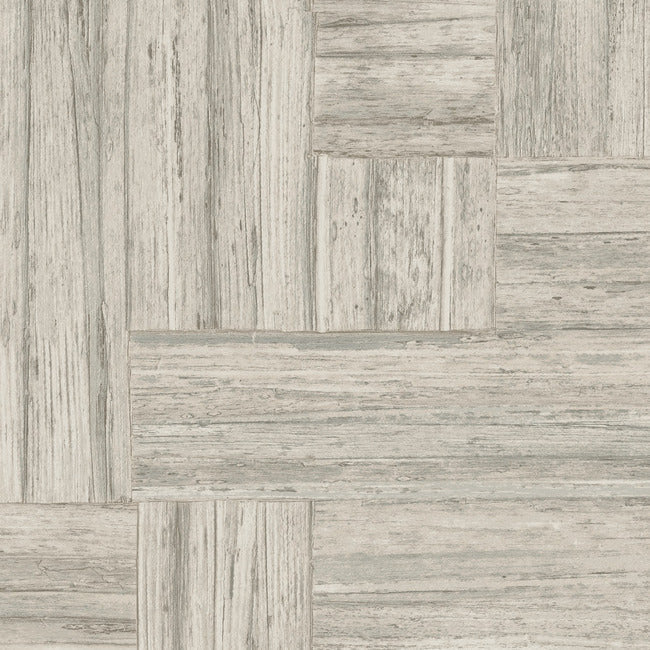 Tesselle High Performance Wallpaper ND3059N
Original price
$189.00
-
Original price
$189.00
Product Details
Collection Name: Natural Digest
Features: Unpasted - Scrubbable - Strippable
Product Dimensions (Standard): 27 in. x 27 ft. = 60.75 sq. ft
Product Dimensions (Metric): 68.58 cm x 8.22 m = 5.63 sq. m
Material: High Performance Vinyl
Match Type: Straight non-reversible
Repeat: 25.25 in.
Installation: Unpasted
Description
Tesselle High Performance Wallpaper is a type of wallpaper that is known for its high-quality materials and durability. It is made from natural or synthetic fibers that are woven or printed onto a backing material, creating a strong and durable product that can withstand wear and tear over time.
This type of wallpaper is available in a range of patterns, textures, and finishes, from classic neutrals to bold and vibrant hues, and can be used to create a variety of different design effects. It is often used in high-traffic areas, such as hallways or entryways, as well as in bathrooms or other high-humidity areas, due to its moisture-resistant properties.
Tesselle High Performance Wallpaper is easy to clean and maintain, as it can be wiped down with a damp cloth or sponge. It is also fire-resistant and can meet commercial building codes, making it a popular choice for use in commercial spaces such as hotels or restaurants.
Overall, Tesselle High Performance Wallpaper is a practical and stylish option for those looking to update their interior design with a durable and long-lasting product. Its range of patterns and finishes make it versatile and adaptable to a variety of different design styles and aesthetics, while its high-performance properties ensure that it can withstand daily wear and tear.