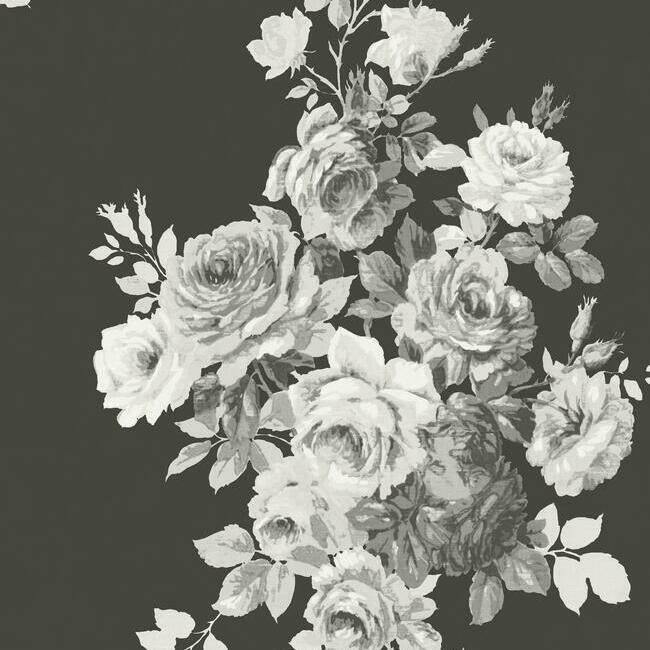 Tea Rose Premium Peel + Stick Wallpaper PSW1156RL
Original price
$99.00
-
Original price
$99.00
Product Details
Collection Name: Magnolia Home by Joanna Gaines Peel + Stick
Features: Peel + Stick - Washable - Removable & Repositionable
Product Dimensions (Standard): 20.5 in x 20 ft = 34.17 sq ft
Product Dimensions (Metric): 52 cm x 6.096 m = 3.17 sq m
Material: Premium Peel + Stick
Match Type: Drop
Repeat: 24 in
Installation: Peel + Stick
Description
Tea Rose Premium Peel + Stick Wallpaper is a type of wallpaper that is known for its convenience and stylish appearance. It is a self-adhesive wallpaper that does not require any glue or water to be applied, making it a convenient option for those who want to update their walls quickly and easily.
This type of wallpaper features a repeating pattern of delicate tea rose blooms, often in a soft and muted color palette. The design can be printed on a variety of materials, including vinyl or non-woven fabric, which gives it its strength and durability. It is also easy to clean and maintain, as it can be wiped down with a damp cloth.
Tea Rose Premium Peel + Stick Wallpaper is available in a range of colors and finishes, from subtle pastels to bolder and brighter hues. It can be used to create a romantic and feminine look or to add a touch of elegance to any room. Its high-quality materials and ease of installation make it a popular choice for those looking to update their walls with minimal effort.
Overall, Tea Rose Premium Peel + Stick Wallpaper is a durable and attractive option for those looking to add a touch of charm and sophistication to their interior design. Its delicate tea rose pattern and soft color palette make it a great option for creating a relaxing and inviting atmosphere in any room. The convenience of the peel and stick application makes it an easy DIY project for homeowners and renters alike.