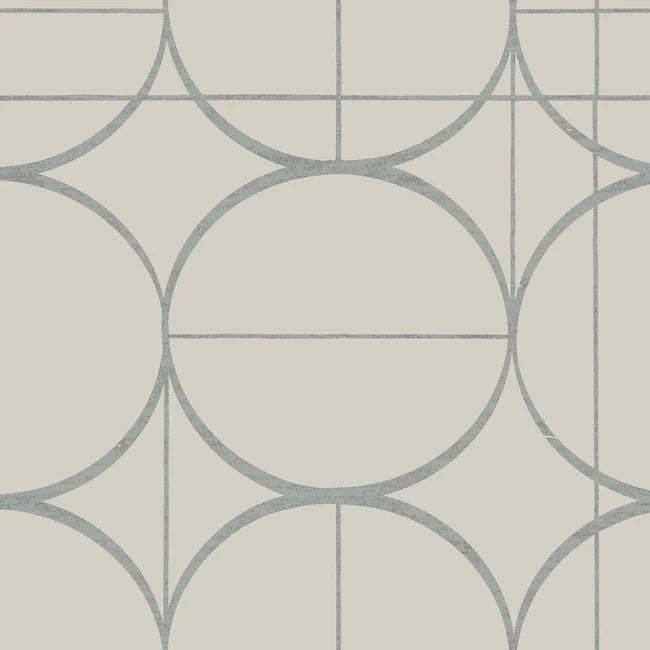 Sun Circles Wallpaper MD7201
Original price
$149.00
-
Original price
$149.00
Product Details
Collection Name: Antonina Vella® Modern Metals™ Second Edition
Features: Unpasted - Spongeable - Wet Removable
Product Dimensions (Standard): 27 in x 26.9 ft = 60.28 sq ft
Product Dimensions (Metric): 68.5 cm x 8.2 m = 5.6 sq m
Material: Raised Foil on Non-Woven
Match Type: Straight
Repeat: 25.2
Installation: Unpasted
Description
Sun Circles Wallpaper is a type of wallpaper that features a repeating pattern of circular shapes, often inspired by the sun or other celestial objects. This type of wallpaper is often used in a variety of interior design styles, including mid-century modern, retro, and bohemian.
The circular shapes in Sun Circles Wallpaper can be created in a variety of ways, from hand-drawn illustrations to digital prints, and can be printed on a range of materials including traditional wallpaper, peel-and-stick wallpaper, and removable wallpaper. Some Sun Circles wallpapers feature metallic or reflective finishes to create a more dramatic effect.
Sun Circles Wallpaper can be used in a variety of ways, from covering an entire room to creating an accent wall. It can also be paired with other patterns or textures to create a layered and visually interesting effect. The color palette for Sun Circles Wallpaper is typically bright and bold, with shades of yellow, orange, red, and brown.
Overall, Sun Circles Wallpaper is a fun and playful choice for those looking to add a touch of retro charm to their interior design. Its circular pattern and bold color palette make it a great option for creating a cheerful and inviting atmosphere in any room.