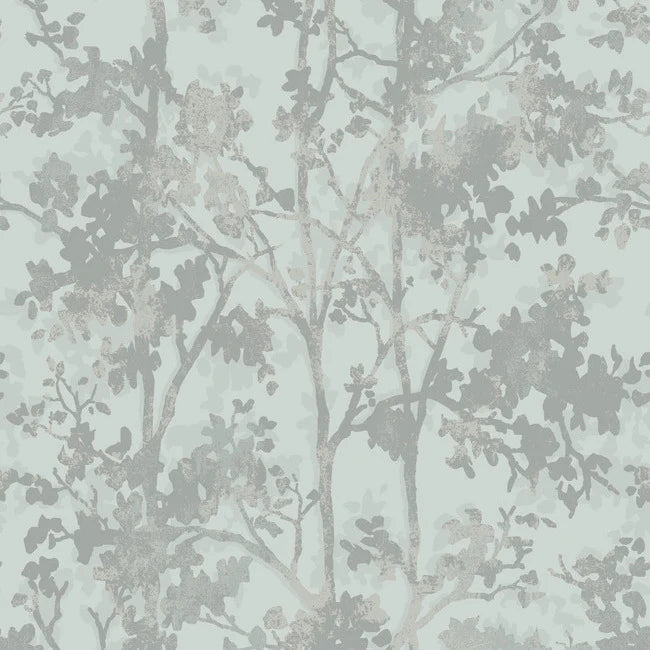 Shimmering Foliage Wallpaper MD7142
Original price
$149.00
-
Original price
$149.00
Product Details
Collection Name: Antonina Vella® Modern Metals™ Second Edition
Features: Unpasted - Spongeable - Wet Removable
Product Dimensions (Standard): 20.8 in x 33 ft = 57.05 sq ft.
Product Dimensions (Metric): 53 cm x 10 m = 5.3 sq m.
Material: Raised Foil on Non-Woven
Match Type: Straight
Repeat: 25.2
Installation: Unpasted
Description
Shimmering Foliage Wallpaper is a type of wallpaper that features a design of shimmering leaves or foliage. The design may be inspired by nature or it may be an abstract interpretation of leaves and foliage. The wallpaper often features metallic accents or a shiny finish to give the appearance of the leaves shimmering in the light.
The colors used in Shimmering Foliage Wallpaper can vary widely, from natural greens and browns to more unusual colors like gold, silver, or iridescent hues. The wallpaper may be available in a range of patterns, such as repeating rows of leaves or a more abstract arrangement of foliage.
This type of wallpaper is perfect for adding a touch of glamour and sophistication to any room. It can be used to create a feature wall or to add subtle texture and pattern to a larger space. The metallic accents or shimmering finish can create a stunning effect when paired with the right lighting, making the wallpaper an eye-catching statement piece in any interior design scheme.
Overall, Shimmering Foliage Wallpaper is a beautiful and versatile option for anyone looking to add some natural elegance to their home decor.