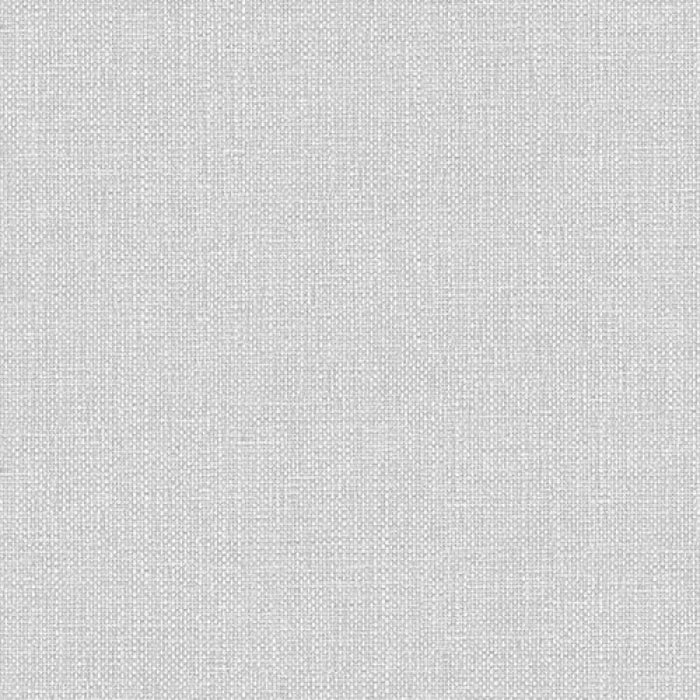 SEVEN VOL.1 WALLPAPER 7801-1
Original price
$115.00
-
Original price
$115.00
Product Details
Collection Name: Seven Vol. 1
Product Dimensions (Standard): 3.45 ft x 51.18 ft = 176.4 sq.ft.
Product Dimensions (Metric): 106 cm x 16 m = 16.9 sq.m.
Material: Non-woven vinyl
Description
AdaWall's SEVEN collection is their latest catalogue of wallpaper and wallcoverings, launched in September 2018. The collection is named after the number 7, which holds both personal and symbolic significance for the company. SEVEN features patterns that seamlessly blend world and nature motifs, geometrical designs, and classical elements, resulting in a harmonious and sophisticated collection. The designs are balanced, intricate, and possess a certain air of mystery, making SEVEN a unique and enchanting collection of wallpaper and wallcoverings.