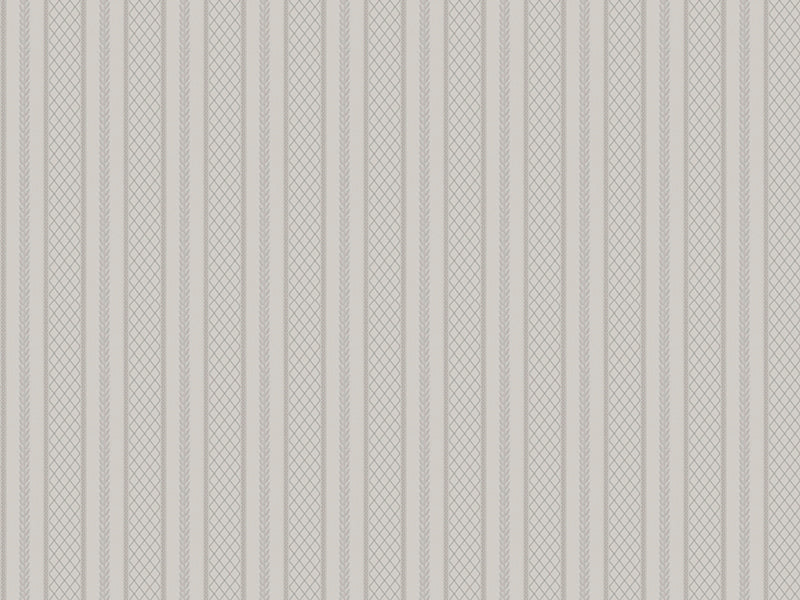 Satin Flowers WALLPAPER Z66848
Original price
$149.00
-
Original price
$149.00
Product Details
Collection Name: Satin Flowers
Product Dimensions (Standard): 1,74 ft x 33 ft = 57,4 sq.ft
Product Dimensions (Metric): 0.53 m x 10.05 m = 5,3 sq.m
Material: Non-woven vinyl
Match Type: Drop
Description
Satin flowers wallpaper refers to a type of wallpaper that features a pattern of flowers printed on a satin or satin-like material. The flowers can be a variety of colors and sizes, and the pattern may be repeated in a regular or irregular way on the wallpaper.
Satin is a type of fabric that is known for its smooth and glossy finish, which gives the wallpaper a luxurious and elegant appearance. Satin is often used in high-end clothing and home decor, and satin flowers wallpaper is a popular choice for adding a touch of sophistication to a room.
Depending on the design and color scheme of the wallpaper, satin flowers wallpaper can be used in a variety of settings, from bedrooms to living rooms to dining rooms. It can be used as an accent wall or as a full room wallpaper to create a statement piece.