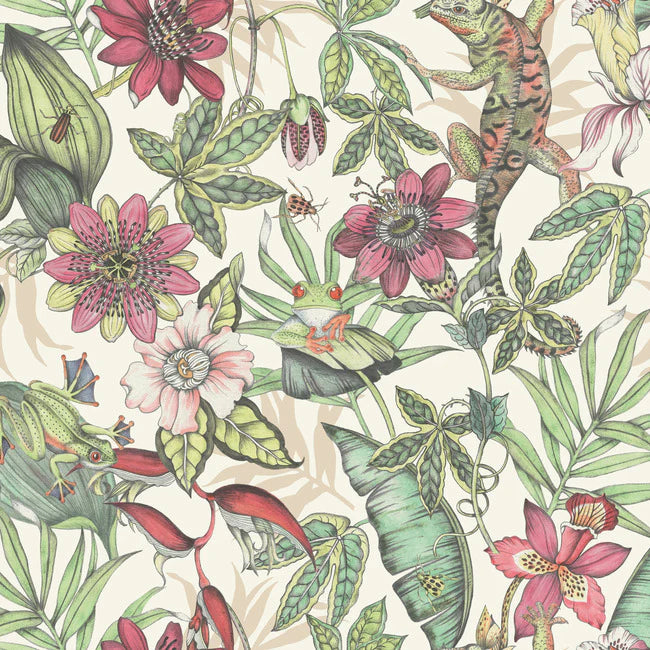 Rainforest Wallpaper BL1702
Original price
$149.00
-
Original price
$149.00
Product Details
Collection Name: Blooms Second Edition Resource Library
Features: Unpasted - Washable - Strippable
Product Dimensions (Standard): 27 in. x 27 ft. = 60.75 sq. ft
Product Dimensions (Metric): 68.58 cm x 8.22 m = 5.63 sq. m
Material: Non-Woven
Match Type: Straight
Repeat: 24 in.
Installation: Unpasted
Description
Rainforest wallpaper is a type of wallpaper that features a repeating pattern of rainforest flora and fauna. This type of wallpaper can add a tropical and exotic touch to your home decor.
Rainforest wallpaper is available in a range of styles, from bright and colorful to more muted and naturalistic designs. Some versions of this wallpaper may include metallic accents or textured surfaces for added visual interest.
Rainforest wallpaper can be a great choice for creating a tropical-themed room or for adding a bold and adventurous element to your home decor.