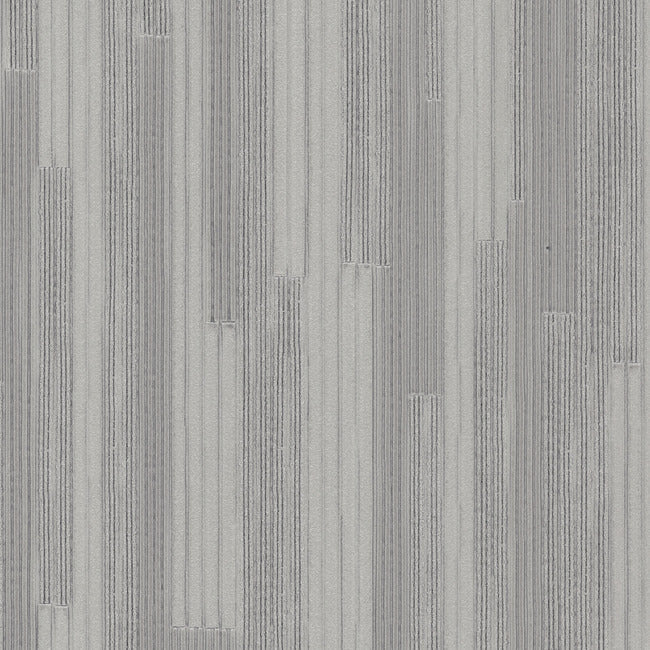 Newel High Performance Wallpaper RRD7624N
Original price
$199.00
-
Original price
$199.00
Product Details
Collection Name: Ronald Redding Industrial Interiors Volume III
Features: Unpasted - Scrubbable - Strippable
Product Dimensions (Standard): 26 in. x 30 ft. = 65.00 sq. ft
Product Dimensions (Metric): 66.04 cm x 9.14 m = 7.22 sq. m
Material: Type II (24 oz.) Osnaburg Backed Vinyl
Match Type: Non-reversible
Repeat: Random
Installation: Unpasted
Description
Newel High Performance Wallpaper is a type of wallpaper designed to be more durable and long-lasting than traditional wallpaper. It is made with a high-quality vinyl material that is resistant to stains, scratches, and scuffs.
This type of wallpaper is ideal for high-traffic areas of the home, such as hallways, entryways, and children's bedrooms. It is also suitable for commercial settings, such as offices, hotels, and restaurants.
Newel High Performance Wallpaper is available in a range of designs and colors, so you can choose a style that complements your decor. It can be applied to walls using traditional wallpaper paste, and it can be easily cleaned with a damp cloth or sponge.
If you are interested in purchasing Newel High Performance Wallpaper, you can try searching for it online or visiting a home decor store that sells wallpaper. Some popular brands that offer high-performance wallpaper include Brewster Home Fashions, Graham & Brown, and Thibaut.