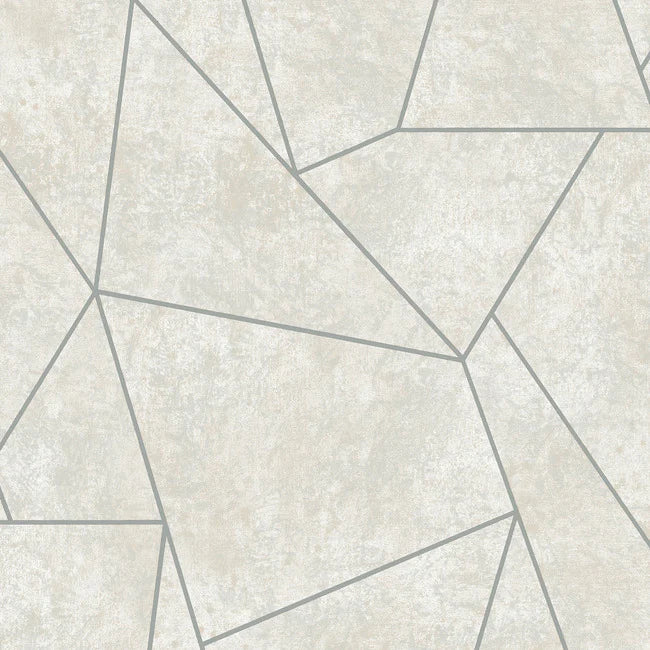 Nazca Wallpaper MD7183
Original price
$149.00
-
Original price
$149.00
Product Details
Collection Name: Antonina Vella® Modern Metals™ Second Edition
Features: Unpasted - Spongeable - Wet Removable
Product Dimensions (Standard): 20.8 in x 33 ft = 57.05 sq ft.
Product Dimensions (Metric): 53 cm x 10 m = 5.3 sq m.
Material: Raised Foil on Non-Woven
Match Type: Drop
Repeat: 25.2
Installation: Unpasted
Description
Nazca wallpaper refers to a type of wallpaper design that is inspired by the ancient Nazca lines of Peru. These lines are large geoglyphs etched into the desert sands of southern Peru that depict various animals, plants, and geometric shapes.
Nazca wallpaper typically features repeating patterns of these geometric shapes and animal designs in a range of colors, often with a slightly textured or earthy appearance to mimic the look of the desert sands.
If you are interested in purchasing Nazca wallpaper, you can try searching for it online or visiting a home decor store that sells wallpaper. York Wallcoverings is a well-known brand that offers a variety of wallpaper designs, including some that may be inspired by Nazca lines.