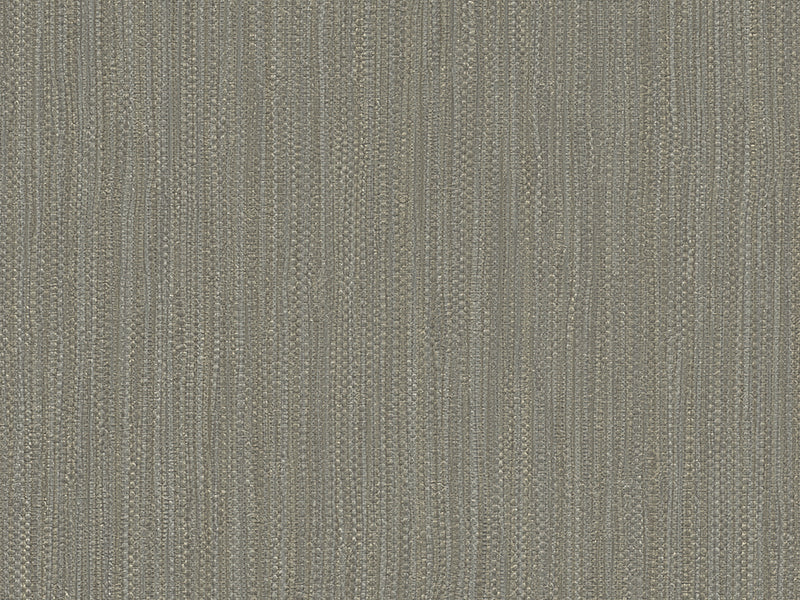 Metropolis WALLPAPER Z21145
Original price
$149.00
-
Original price
$149.00
Product Details
Collection Name: Metropolis
Product Dimensions (Standard): 1.75 ft x 33 ft = 57 sq.ft
Product Dimensions (Metric): 0.5 m x 10.05 m = 5 sq.m
Material: Non-woven vinyl
Description
Metropolis Wallpaper is a type of wallpaper produced by the company Graham & Brown. The design features a pattern of geometric shapes, creating a modern and dynamic look. The geometric shapes are arranged in a repeating pattern that creates a sense of movement and depth.
Metropolis Wallpaper is available in a variety of colors, from neutral shades like black and white to bolder colors like blue and pink. The wallpaper is made with a non-woven substrate, which makes it easy to hang and remove without causing damage to the wall. It is also washable, which makes it easy to maintain and keep clean.
The wallpaper is a great option for those who want to add a modern and stylish touch to their space. The geometric shapes create a sense of movement and energy, making it an excellent choice for spaces where a dynamic and lively atmosphere is desired. It is a great option for living rooms, bedrooms, and home offices, and it can be used to create a feature wall or to cover an entire room.
Overall, Metropolis Wallpaper is a popular choice for those who want to add a contemporary and eye-catching element to their home decor. It is a high-quality and durable wallpaper that is easy to install and maintain, making it a great choice for DIY enthusiasts and professional decorators alike.