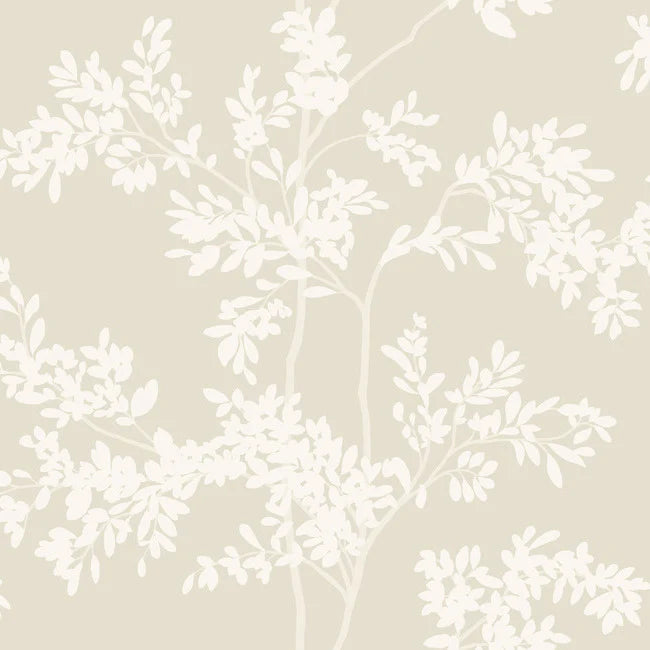 Lunaria Silhouette Wallpaper BL1805
Original price
$149.00
-
Original price
$149.00
Product Details
Collection Name: Blooms Second Edition Resource Library
Features: Unpasted - Washable - Strippable
Product Dimensions (Standard): 27 in. x 27 ft. = 60.75 sq. ft
Product Dimensions (Metric): 68.58 cm x 8.22 m = 5.63 sq. m
Material: Non-Woven
Match Type: Drop
Repeat: 25.25 in.
Installation: Unpasted
Description
Lunaria Silhouette Wallpaper is another type of wallpaper produced by Graham & Brown. This wallpaper features a bold and graphic design of Lunaria, also known as Silver Dollar, in a silhouette style. The Lunaria plant is a flowering herb native to Europe and Asia and is known for its distinctive coin-shaped seed pods.
The Lunaria Silhouette Wallpaper features the plant's seed pods arranged in a repetitive pattern, creating a striking visual effect. The wallpaper is available in a range of colors, from neutral shades like white and gray to bolder colors like teal and black.
Like other Graham & Brown wallpapers, Lunaria Silhouette Wallpaper is made with high-quality materials and is easy to install and remove. It is a non-woven wallpaper, which means that it is designed to be durable and long-lasting while also being easy to hang and remove without causing damage to the wall.
Overall, Lunaria Silhouette Wallpaper is a popular choice for those who want to add a bold and modern touch to their space while also incorporating natural elements. It is a great option for living rooms, dining rooms, or any space where a statement piece is desired.