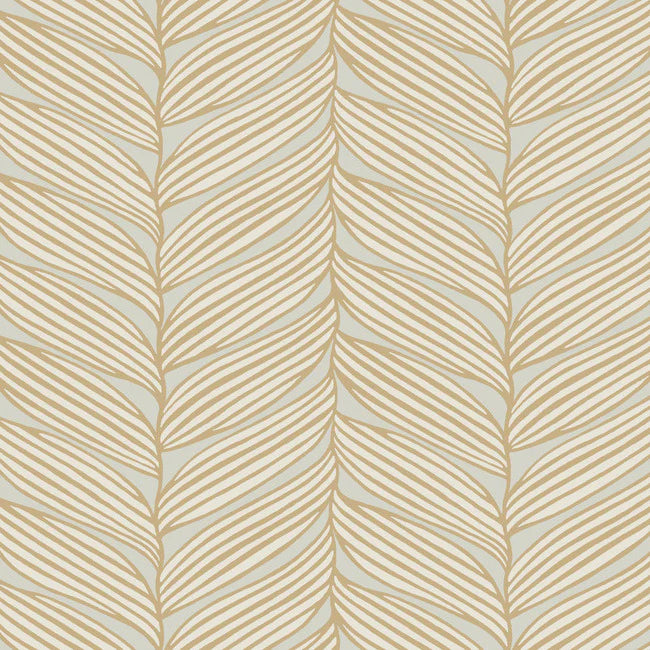 Luminous Leaves Wallpaper MD7162
Original price
$149.00
-
Original price
$149.00
Product Details
Collection Name: Antonina Vella® Modern Metals™ Second Edition
Features: Unpasted - Spongeable - Wet Removable
Product Dimensions (Standard): 27 in x 26.9 ft = 60.28 sq ft
Product Dimensions (Metric): 68.5 cm x 8.2 m = 5.6 sq m
Material: Raised Foil on Non-Woven
Match Type: Straight
Repeat: 12.6
Installation: Unpasted
Description
Luminous Leaves Wallpaper is a type of wallpaper produced by Graham & Brown, a well-known brand that specializes in high-quality wallpaper and home decor products.
The wallpaper features a design of delicate, leafy branches with metallic accents that catch and reflect light, creating a subtle shimmer effect. The leaves are arranged in a flowing, organic pattern that gives the wallpaper a soft and natural look.
Luminous Leaves Wallpaper is available in a range of colors, including neutral shades like white, cream, and gray, as well as bolder colors like teal and copper. It is made with a non-woven substrate, which makes it easy to hang and remove without damaging the wall. The wallpaper is also washable, making it easy to maintain and keep clean.
Overall, Luminous Leaves Wallpaper is a popular choice for those who want to add a touch of natural beauty and elegance to their space while also incorporating a modern, metallic element. It is a great option for bedrooms, living rooms, or any space where a calming and relaxing atmosphere is desired.