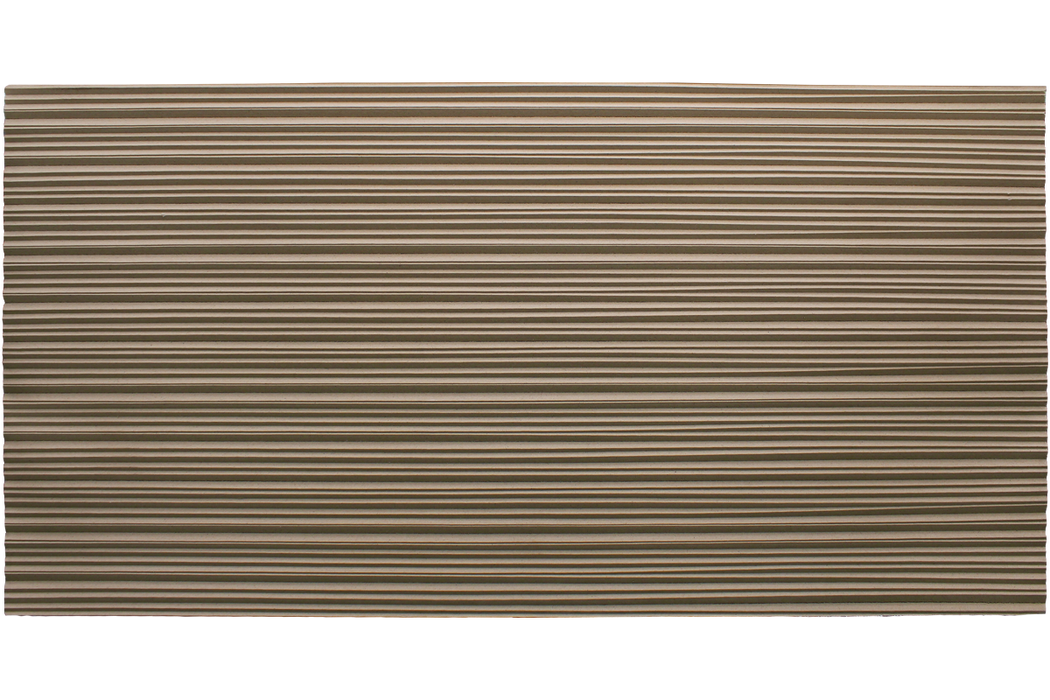 Flexible MDF Board - Embossed Wood Pulp Finish (D065)
Original price
$250.00
-
Original price
$250.00
Premium 3D Textured Flexible MFD Board with Embossed Wood Pulp Finish
Dimensions
Height: 8ft
Width: 4ft
Thickness: 1/16 in
Coverage: 32 sq. ft.

Overview
Embodying elegance and resilience, our Premium 3D Textured Flexible MFD Board boasts an embossed wood pulp finish, redefining interior aesthetics with its unparalleled design and durability.

Features
Moisture-proof and Waterproof: Withstand varying environmental conditions effortlessly.
Soundproof: Create a serene ambiance, undisturbed by external noise.

Application
Ideal for interior furniture, cabinets, and walls, this MFD board effortlessly blends with diverse design styles, adding a touch of sophistication to any space.

Customization
The paintable surface allows unlimited creative expression, enabling you to personalize your space with ease.

Elevate your interiors with our Premium 3D Textured Flexible MFD Board and witness the perfect amalgamation of style and functionality.