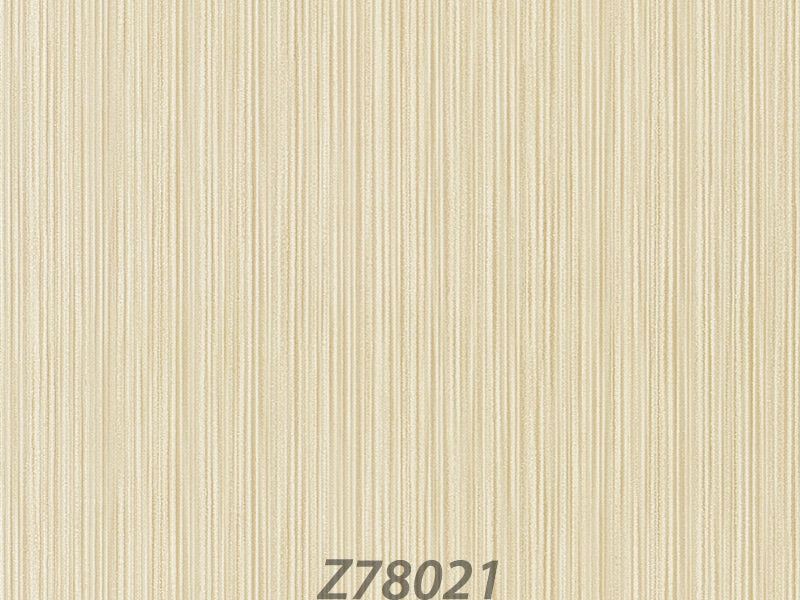 Elite WALLPAPER Z78021
Original price
$149.00
-
Original price
$149.00
Product Details
Collection Name: Accademia
Product Dimensions (Standard): 3,4 ft x 33 ft = 113.52 sq.ft
Product Dimensions (Metric): 1.06 m x 10.05 m = 10.65 sq.m
Material: Hot stamped non-woven vinyl
Match Type: Free Match
Description
Elite Wallpaper refers to a type of high-end wallpaper that is designed to be luxurious, sophisticated, and elegant. This type of wallpaper is typically made using high-quality materials such as silk, velvet, or fine linen, and often features intricate patterns, rich textures, and bold colors.
Elite Wallpaper may incorporate a variety of design elements, including geometric patterns, floral motifs, metallic accents, and even hand-painted details. The patterns may be large and dramatic or more subtle and understated, depending on the overall aesthetic of the room and the preferences of the homeowner.
One of the defining characteristics of Elite Wallpaper is its attention to detail and quality craftsmanship. Each roll of wallpaper is often carefully crafted and designed to meet the highest standards of luxury and style, making it a popular choice for high-end homes, hotels, and other luxury spaces.
Overall, Elite Wallpaper is a type of wallpaper that is designed to create a sense of opulence and elegance in any room. It is a popular choice for those who want to make a statement with their interior decor and are willing to invest in high-quality materials and craftsmanship.