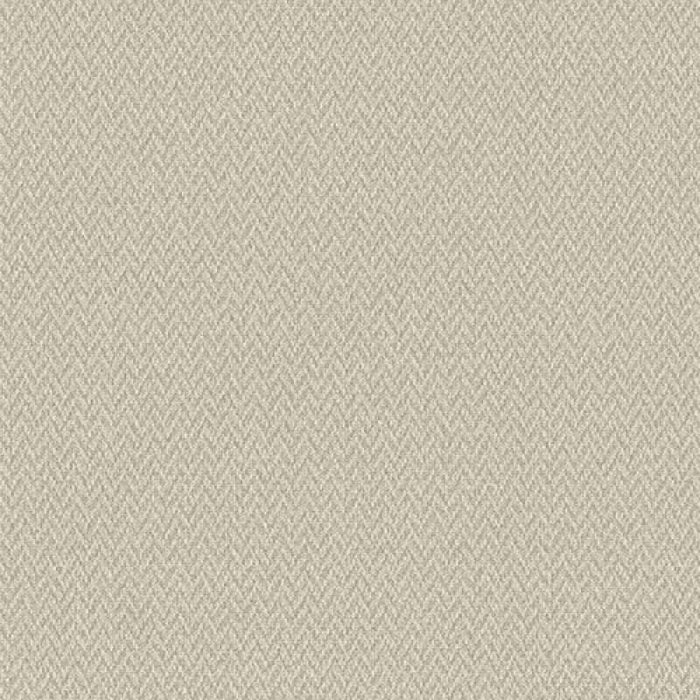 SIGNATURE VOL.1 WALLPAPER 1014-2
Original price
$105.00
-
Original price
$105.00
Product Details
Collection Name: Signature Vol. 1
Product Dimensions (Standard): 3.48 ft x 32.8 ft = 114.25 sq.ft.
Product Dimensions (Metric): 106 cm x 10 m = 10.6 sq.m.
Material: Non-woven vinyl
Description
Signature Vol.1 Wallpaper is a collection of premium wallpapers produced by the Turkish brand, Evim Deco. The Signature collection features a range of designs that are inspired by traditional Turkish art and culture, as well as contemporary trends in interior design.
The wallpapers in the Signature Vol.1 collection feature intricate patterns, bold geometric designs, and luxurious textures. The colors used in the collection are rich and vibrant, drawing inspiration from the natural world and traditional Turkish crafts.
The wallpaper is made using high-quality materials and printing techniques, resulting in a finish that is both durable and beautiful. The wallpapers can be used to create a feature wall or to add subtle texture and pattern to a larger space.
Overall, Signature Vol.1 is a collection that celebrates the beauty of Turkish culture and traditional crafts. It offers a range of designs that are perfect for adding a touch of warmth and character to any room. The wallpapers can complement a range of interior design styles, from classic to contemporary, making them a versatile choice for any home.