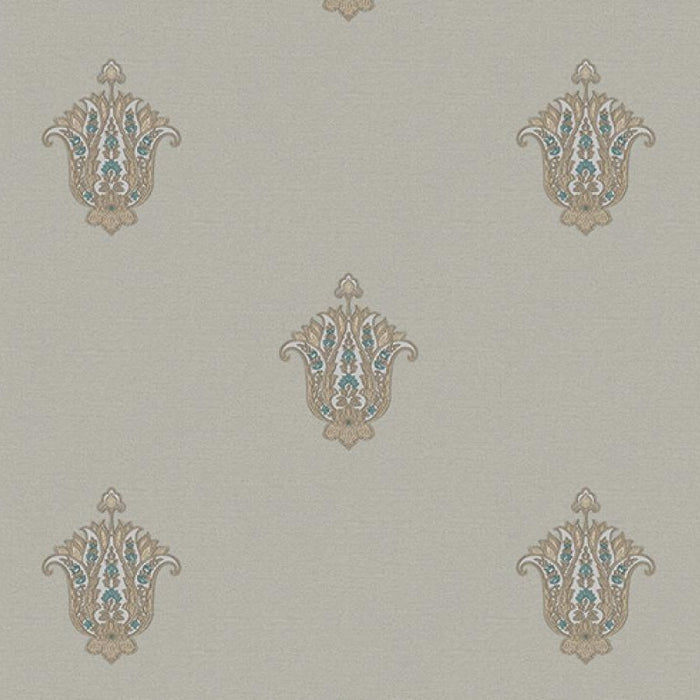 KALINKA VOL.1 5807-4
Original price
$105.00
-
Original price
$105.00
Product Details
Collection Name: Kalinka Vol 1
Product Dimensions (Standard): 3.45 ft x 51.18 ft = 176.4 sq.ft.
Product Dimensions (Metric): 106 cm x 16 m = 16.9 sq.m.
Material: Non-woven vinyl
Description
Adawalls Kalinka Vol.1 is a collection of wallpapers designed and produced by the wallpaper company Adawalls. The collection is inspired by Russian folk art and features a range of designs that incorporate traditional Russian motifs and patterns, including floral designs, geometric patterns, and intricate lacework. The wallpapers in the Kalinka Vol.1 collection are characterized by their vibrant colors and intricate details, which are meant to evoke the rich cultural heritage of Russia.
These wallpapers are made using a high-quality, non-woven material that is easy to install and durable, making them suitable for use in a variety of interior design settings. The Adawalls Kalinka Vol.1 collection includes a range of colors and designs, from bold and bright patterns to more subtle and understated options, making it possible to find a wallpaper that suits almost any decor style. If you are interested in purchasing Adawalls Kalinka Vol.1 wallpaper, you may want to check their website or contact a wallpaper retailer that carries their products for more information on availability and pricing.