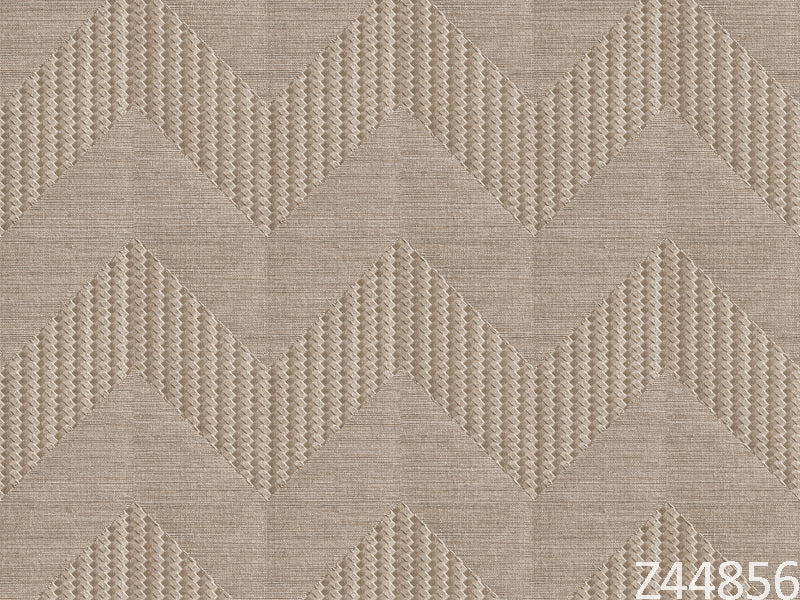 Automobili Lamborghini WALLPAPER Z44856
Original price
$149.00
-
Original price
$149.00
Product Details
Collection Name: Automobili Lamborghini
Product Dimensions (Standard): 27 in x 33 ft = 75.57 sq.ft.
Product Dimensions (Metric): 70 cm x 10.05 m = 7 sq.m.
Material: Fine embossing vinyl
Description
Zambaiti Parati is a high-end Italian wallpaper manufacturer that has collaborated with Automobili Lamborghini, the Italian luxury sports car manufacturer, to produce a line of wallpapers that draw inspiration from Lamborghini's iconic cars.
"Automobili Lamborghini 2 WALLPAPER" is likely a reference to a specific wallpaper design in the collection. Each wallpaper in the collection is designed to capture the spirit and energy of Lamborghini cars and the brand as a whole. The wallpapers may feature images of Lamborghini cars, the Lamborghini logo, or abstract designs inspired by the cars' sleek lines and bold color schemes.
The Zambaiti Parati Automobili Lamborghini wallpaper collection is known for its premium quality materials, exquisite attention to detail, and luxurious finishes. The wallpapers are designed to make a bold statement in any room, and are particularly well-suited for use in high-end homes, offices, or commercial spaces.
Overall, the Zambaiti Parati Automobili Lamborghini wallpaper collection is a unique and exciting collaboration between two iconic Italian brands, offering discerning customers a chance to bring the power and beauty of Lamborghini cars into their living spaces.