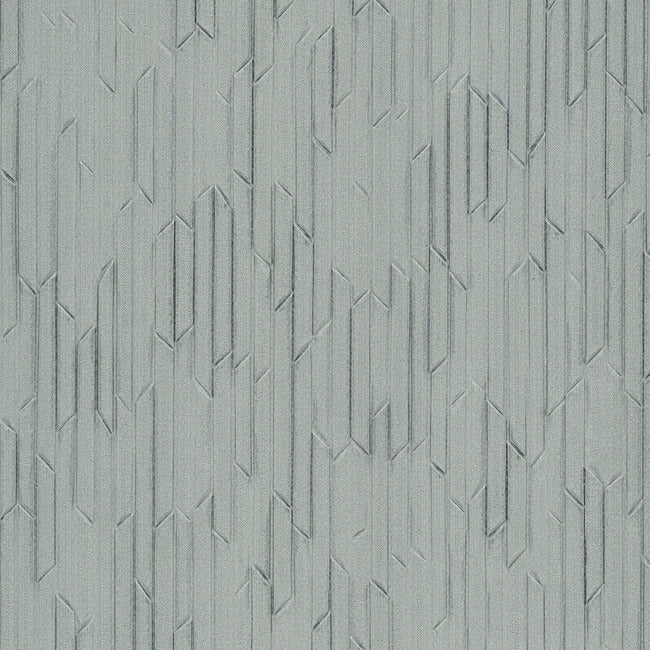 Calliope High Performance Wallpaper RRD7610N
Original price
$199.00
-
Original price
$199.00
Product Details
Collection Name: Ronald Redding Industrial Interiors Volume III
Features: Unpasted - Scrubbable - Strippable
Product Dimensions (Standard): 26 in. x 30 ft. = 65 sq. ft
Product Dimensions (Metric): 66.04 cm x 9.14 m = 7.22 sq. m
Material: Type II (24 oz.) Osnaburg Backed Vinyl
Match Type: Reversible
Repeat: Random
Installation: Unpasted
Description 
Calliope High Performance Wallpaper is a type of wallpaper that is designed to be durable, long-lasting, and easy to maintain. It is made from high-quality materials, including vinyl and non-woven fabric, which are engineered to resist wear and tear, fading, and staining.
This type of wallpaper is often used in commercial settings, such as hotels, restaurants, and office buildings, where durability and performance are critical. It is also popular in high-traffic areas of homes, such as entryways and hallways, where it can withstand the daily wear and tear of foot traffic.
Calliope High Performance Wallpaper typically features a variety of patterns and designs, ranging from simple textures and solid colors to more intricate and elaborate patterns. It is available in a range of colors, allowing for a variety of different design schemes.
In addition to its durability and performance benefits, Calliope High Performance Wallpaper is also designed to be eco-friendly, with many products featuring recycled materials and low VOC emissions. This makes it a great choice for those looking to reduce their environmental impact while still achieving a high-quality and long-lasting wallpaper solution.
Overall, Calliope High Performance Wallpaper offers a reliable and low-maintenance way to add style and personality to any space. Its durability and performance make it a popular choice for both commercial and residential settings, while its range of colors and designs ensure that there is something for every taste and style.