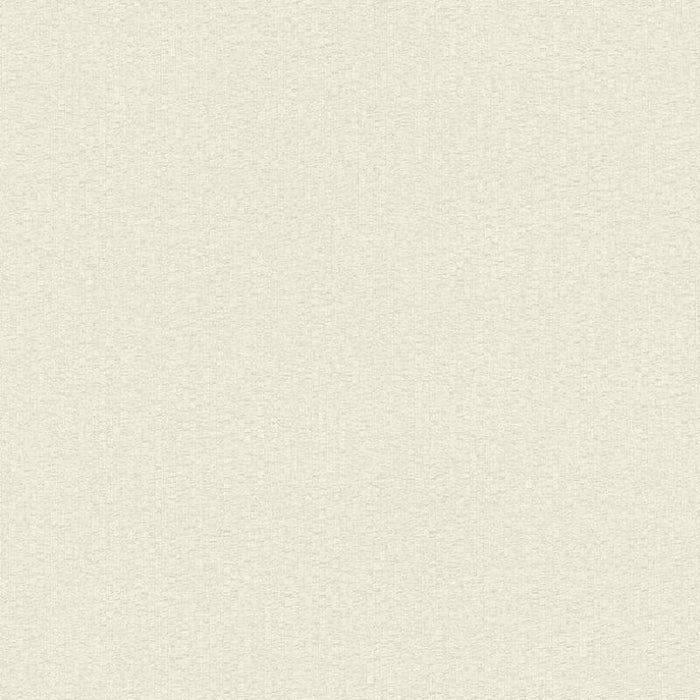 BETA VOL.1 WALLPAPER 1106-2
Original price
$115.00
-
Original price
$115.00
Product Details
Collection Name: Beta Vol. 1
Product Dimensions (Standard): 3.45 ft x 51.18 ft = 176.4 sq.ft.
Product Dimensions (Metric): 106 cm x 16 m = 16.9 sq.m.
Material: Non-woven vinyl
Description
BETA VOL.1 WALLPAPER is a wallpaper collection by Ada Wall, a brand that offers a range of high-quality wallpaper designs for interior decoration. The Beta Vol.1 collection features a series of experimental and innovative designs, often incorporating bold colors, geometric patterns, and abstract shapes.
Each wallpaper in the collection is designed to offer a unique and distinctive look that can transform the atmosphere of a room. Some of the designs in the collection may be considered more avant-garde or daring, while others may be more subdued or classic.
As the name suggests, the Beta Vol.1 collection may be considered a "beta" release, indicating that the designs are still in the testing phase and may be subject to further refinement or development in future collections.
Overall, the BETA VOL.1 WALLPAPER collection by Ada Wall is a great option for those looking for unique and innovative wallpaper designs that can help elevate the look of their home or office space.