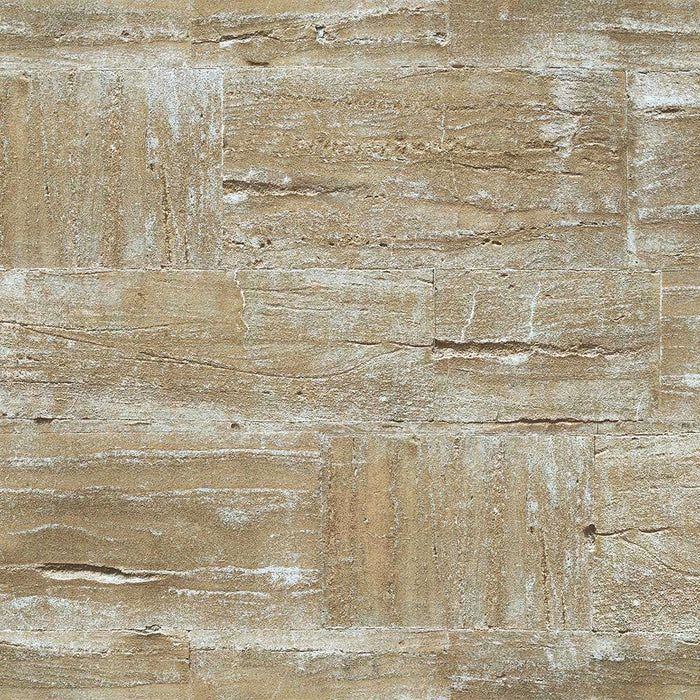 ANKA VOL.1 WALLPAPER 1605-2
Original price
$115.00
-
Original price
$115.00
Product Details
Collection Name: Anka Vol. 1
Product Dimensions (Standard): 3.45 ft x 51.18 ft = 176.4 sq.ft.
Product Dimensions (Metric): 106 cm x 16 m = 16.9 sq.m.
Material: Non-woven vinyl
Description
ANKA VOL.1 Wallpaper is a collection of modern and stylish wallpapers designed to create a bold and contemporary look in any space. The collection features a variety of unique designs that include geometric shapes, abstract patterns, and textured finishes. These wallpapers are intended to add depth and interest to a room, while also creating a sleek and sophisticated atmosphere.
The ANKA VOL.1 Wallpaper collection is made of high-quality materials, including non-woven and vinyl options. These materials are durable and easy to install, making them a practical choice for any space. The wallpapers are also easy to clean and maintain, making them suitable for use in high-traffic areas.
Each wallpaper design in the collection is carefully crafted to create a sense of movement and texture on the wall. The designs incorporate a range of colors, from bold and vibrant to more muted and subtle, allowing for versatility in styling and coordination with existing decor.
Overall, the ANKA VOL.1 Wallpaper collection is a great choice for those looking to add a modern and stylish touch to their home or commercial space. With a range of designs to choose from, there is sure to be a wallpaper in the collection that will suit any taste or style preference.