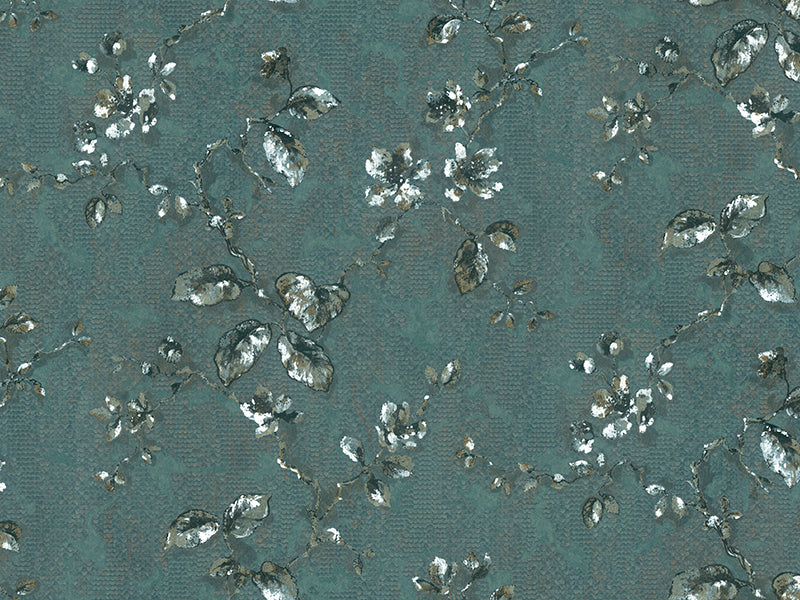 Accademia WALLPAPER Z10905
Original price
$149.00
-
Original price
$149.00
Product Details
Collection Name: Accademia
Product Dimensions (Standard): 3,4 ft x 33 ft = 113.52 sq.ft
Product Dimensions (Metric): 1.06 m x 10.05 m = 10.65 sq.m
Material: Hot stamped non-woven vinyl
Match Type: Straight Match
Description
Accademia Wallpaper is a type of wallpaper design that is inspired by classical art and architecture from the Italian Renaissance period. The word "Accademia" comes from the Italian word for academy, which was a term used to describe the schools and institutions where artists and scholars studied during the Renaissance.
Accademia Wallpaper often features intricate patterns and motifs that are reminiscent of classical art and architecture, including elements such as columns, arches, friezes, and ornate floral designs. The wallpaper may also feature depictions of famous Renaissance paintings or sculptures, such as Michelangelo's David or Botticelli's The Birth of Venus.
The colors used in Accademia Wallpaper tend to be muted and subtle, with shades of beige, cream, and taupe being common. However, some designs may also incorporate bolder colors such as deep reds or blues for added contrast and visual interest.
Overall, Accademia Wallpaper is a popular choice for those who appreciate classical art and architecture and want to bring a touch of Renaissance elegance and sophistication to their interior decor.